Our Services
Our activity includes General Request, General Supplies, and Security Solutions. Emirates Star has an effective approach in business combined with professionalism & efficiency contributes heavily into the business activity and effectiveness.
Emirates Star proved flexibility in adapting new approaches and methods as needs changed ensuring that these are correctly evaluated and helping in achieving the new goals.
Our activities is catered to serve the Government Civil Departments, Law Enforcement Agencies, Semi Government, Private Sector in GCC.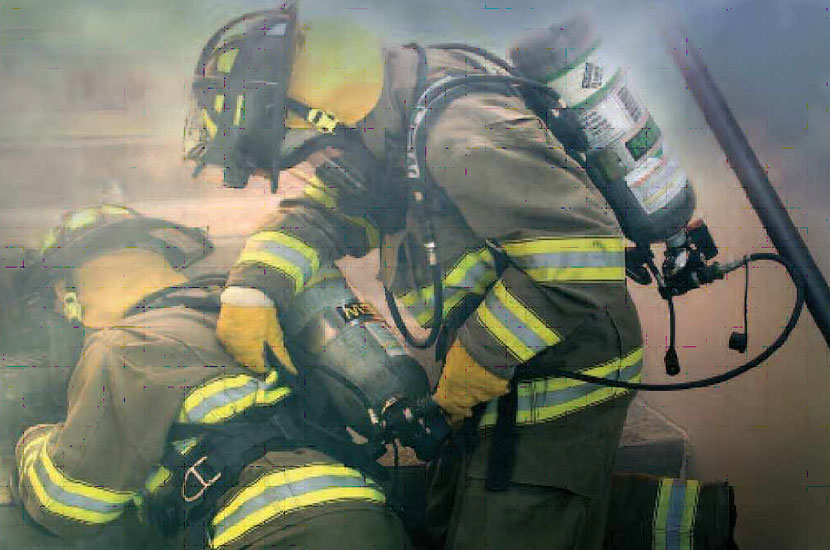 Firefighting and Safety Equipment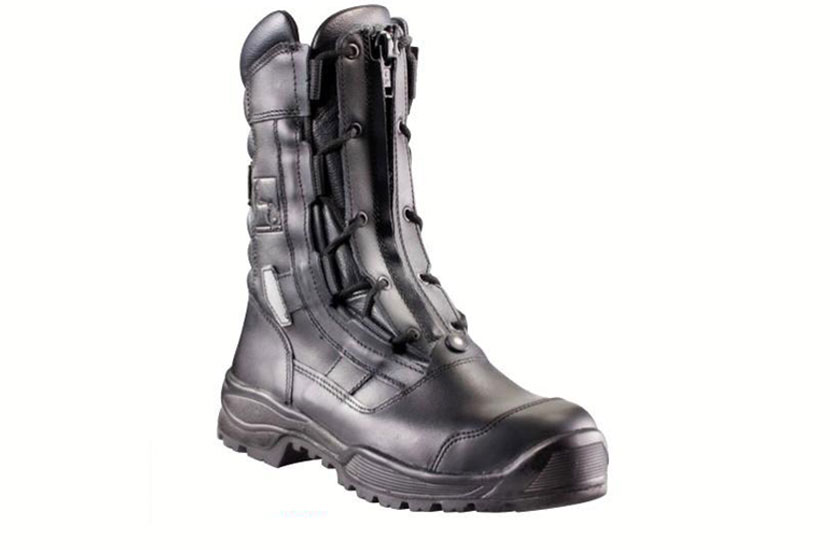 Professional Shoes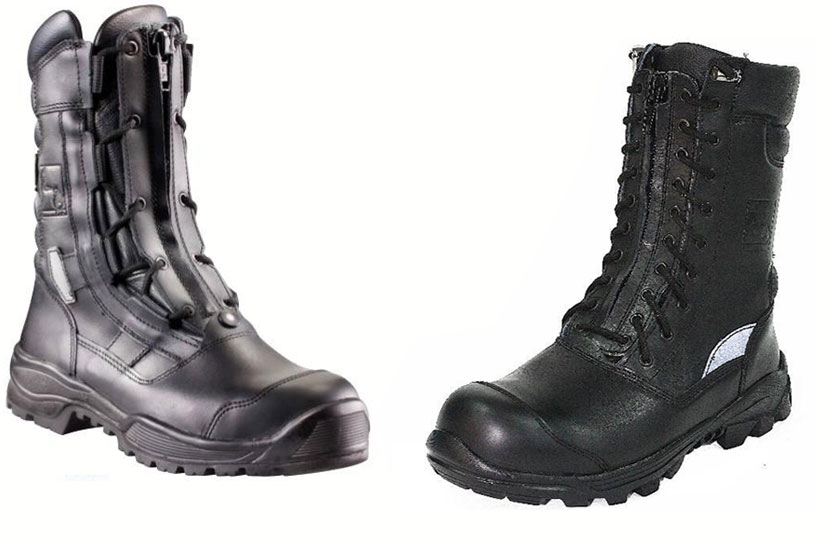 Safety Shoes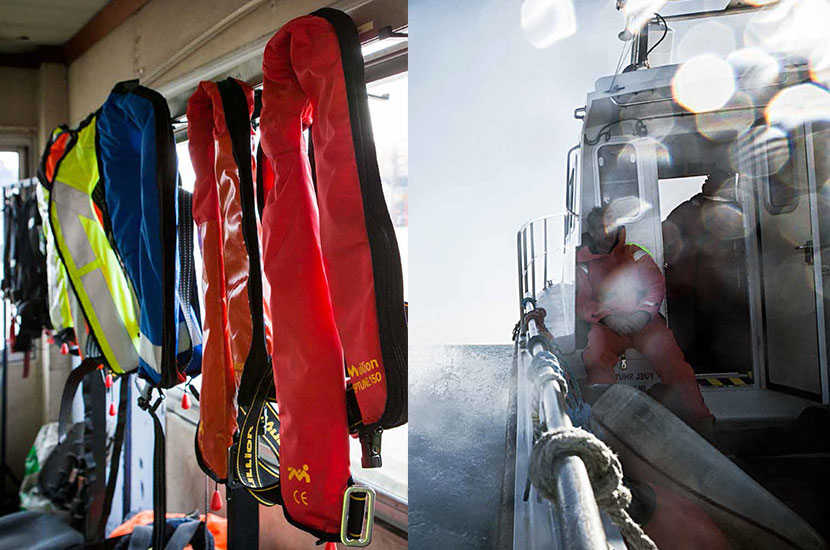 Special Needs Equipments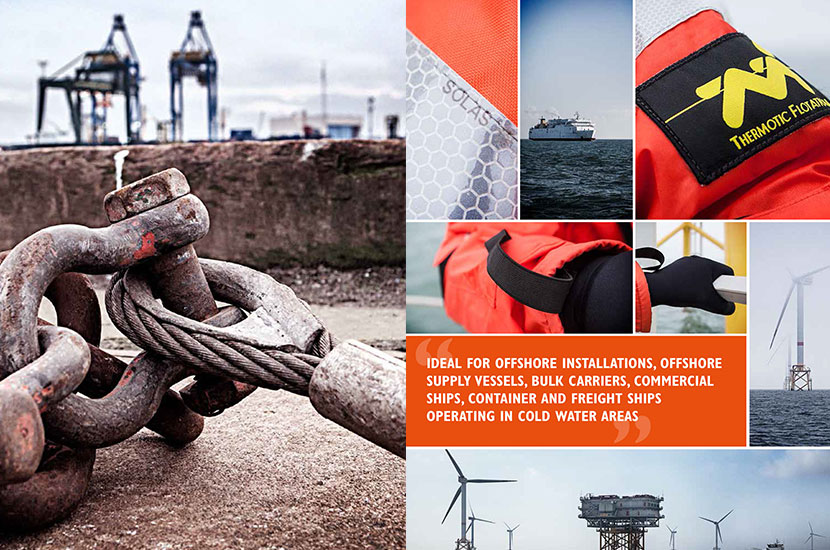 Textiles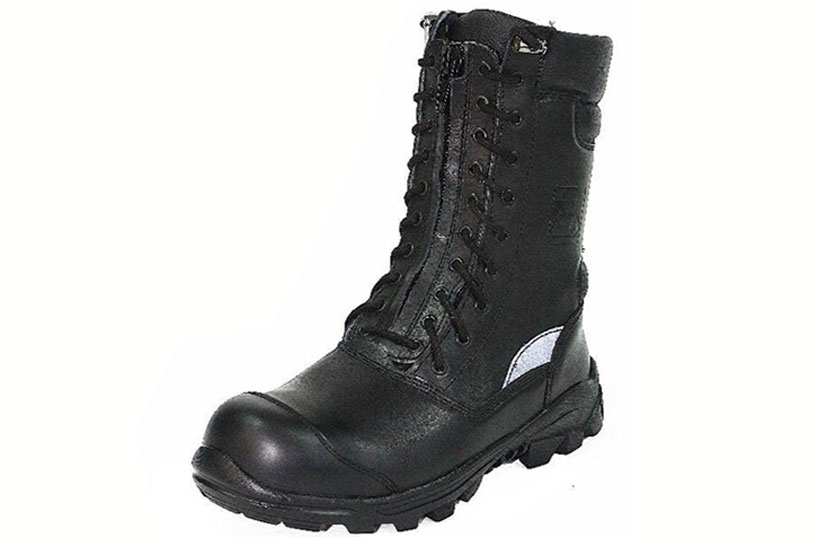 Training Shoes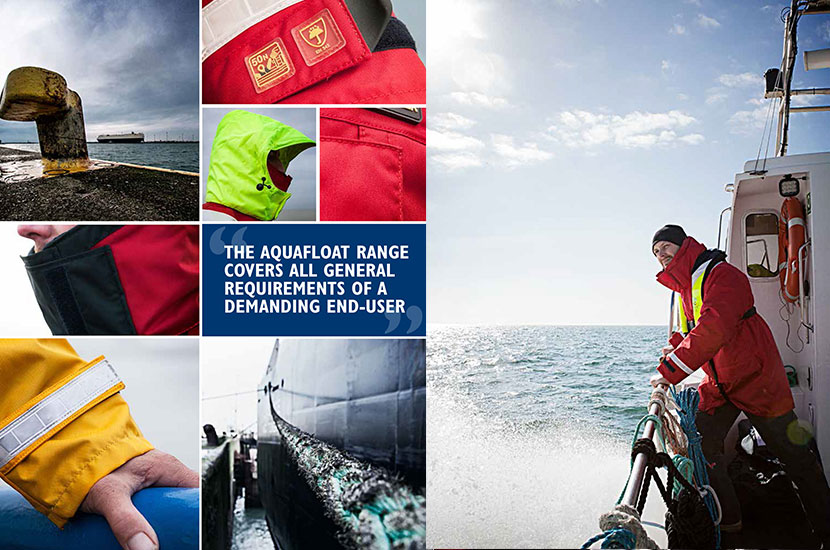 Uniforms
---