Our Products
Our activity includes General Request, General Supplies, and Security Solutions.
Emirates Star has an effective approach in business combined with professionalism & efficiency contributes heavily into the business activity and effectiveness.
---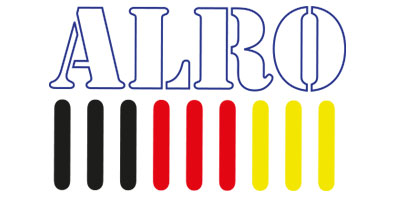 ALRO Engineering
ALRO Engineering – Germany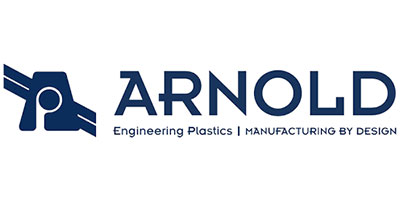 Arnold Engineering
Arnold Engineering (Plastics) Ltd (U.K.)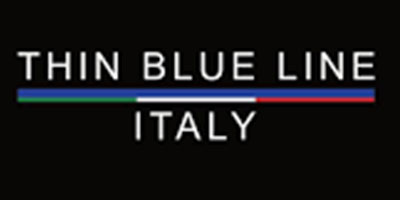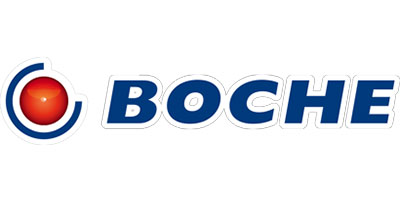 Boche France
Boche Footwear Manufacturer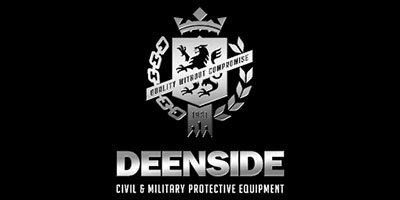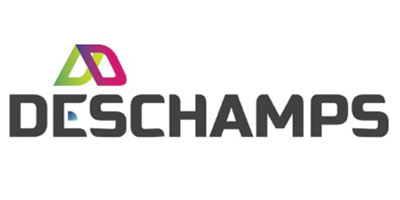 Deschamps
Deschamps (France)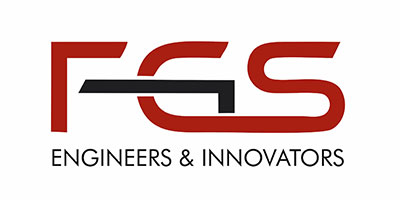 FGS FREX Ltd.
FGS FREX Ltd. (Switzerland)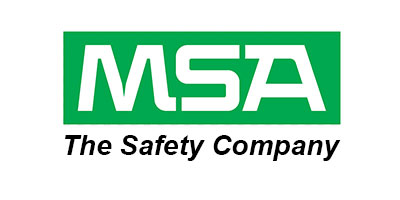 Mussini Parade
Mussini Parade (Italy)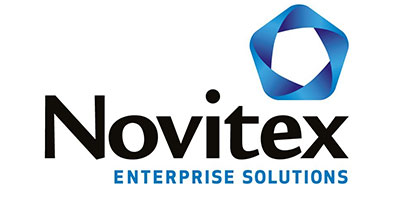 Novitex
Novitex (Czech Republic)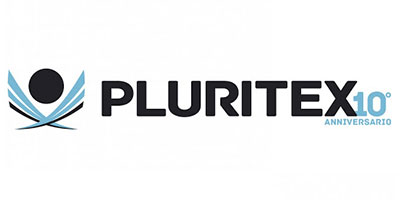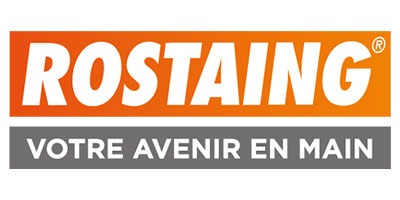 ROSTAING
ROSTAING - France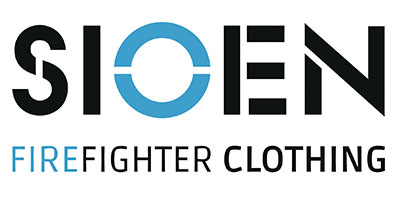 Soldini
Calzaturificio Fratelli Soldini S.p.A. (Italy)